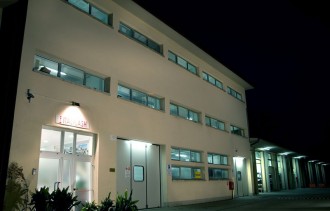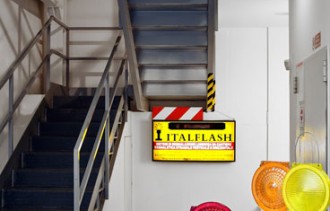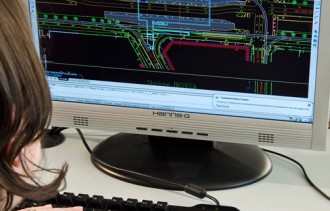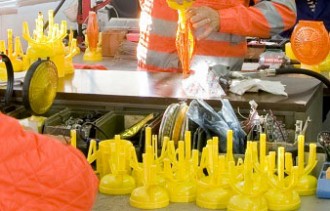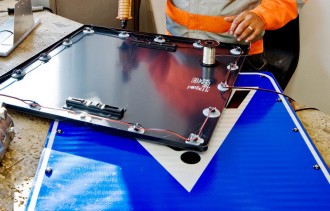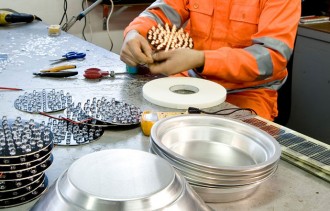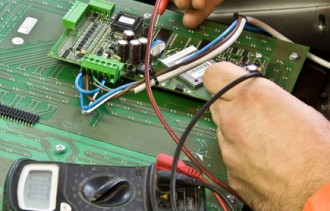 mission
Road safety, first and foremost.
Being a leader in road safety, first of all and before all" is our philosophy since our birth 30 years ago. Introducing new technologies aimed to improve the safety performance is our mission.
The attention and the desire to implement new solutions has marked the history of
Italflash, starting with flashing light bulb to go through technologies such as xenon,
LED and solar panels, to match reliability, economy and sustainable development.
Italflash is a completely italian company in its second generation, which proudly
continues to produce in Italy, offering its customers the sale of products and services
with their related applications.
products
Our wide range of products is characterized by technologies and types of applications
such as LED light signaling systems, all of them available with solar panels too, backlit
LED signs, meeting the most stringent European standards but also available in
non-standard version on request.
Our presence at the most important European exhibitions allows us to export and sell our products both in Europe and worldwide.
Services
On the domestic market, and especially in the North of Italy, Italflash provides services designed to support and implement traffic safety with particular reference to road works.
A total assistance to the traffic safety as a whole (road markings, road signs and luminous devices) not only in major sites, such as construction areas for highways, but also in urban zones, such as construction areas for subways, is our strength, supported by highly qualified personnel.
Follow our customers step by step, by supporting them with our know-how and experience in the selection of the best targeted solutions, is what we have always felt as "customer care".