light system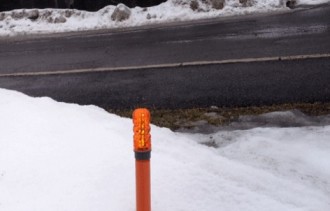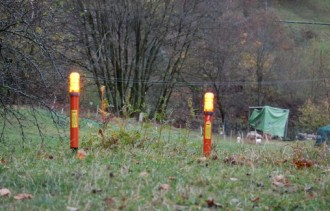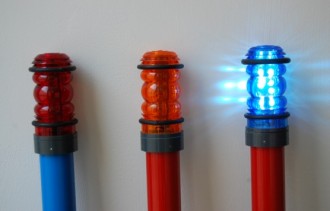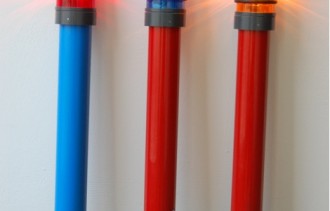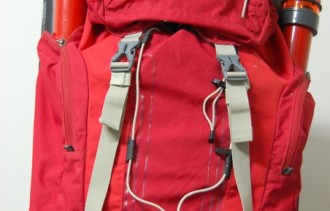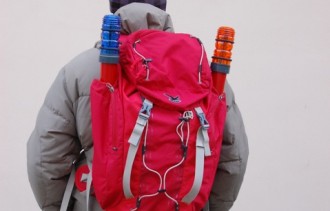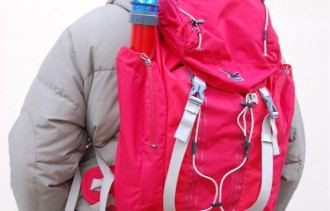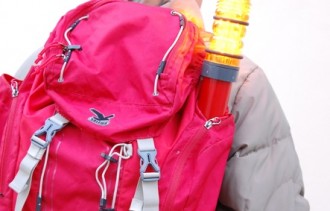 LED PORTABLE FLASHING TORCH
DESCRIPTION
PORTABLE FLASHING TORCH FOR PROMPT USE, EASY TO INSERT INTO THE GROUND OR SNOW.
EASY TO HANDLE THANKS TO THE LIGHT WEIGHT AND THE MODERATE DIMENSIONS.
SUITABLE TO BE CARRIED INSIDE BAGS AND BACKPACKS.
DATASHEET
- Tubular reinforced PVC section L.32cm, diam.48 mm.
- Plastic tip attached to the cylindrical section, for a prompt use on a snowy surface.
Also available with iron tip for use on the ground.
- Inside the cylindrical section there are 4 standard LR20 batteries, 1,5V, alcaline (suggested), replaceable by the user when exhausted.
- Flashing light is composed by 48 leds, 15 Cd each; 360° light flux on horizontal plane and 180° on vertical plane.
- Light flashes thanks to an inside automatic switch with upside down position sensor:
- Light flashes when torch is in the use position.
- Light is off when torch is upside down.
- Orange methacrylate cylindrical lens screwed on the cylindrical section (other colours available: red, blue)
- Batteries life time in case of non-stop use 24h: 10 days.
- Total length: 55cm.
- Total weight: about kg. 1,20, batteries included.
It can be brought into backpacks and, when "in use" position, it increases the security of the user, while he is moving on the ski run, making him more visible.
At the point where an emergency has occurred it can be handled and used as a flashing torch, or inserted into the snow to mark a dangerous point, a prohibited area or to attract the attention of other rescuers.